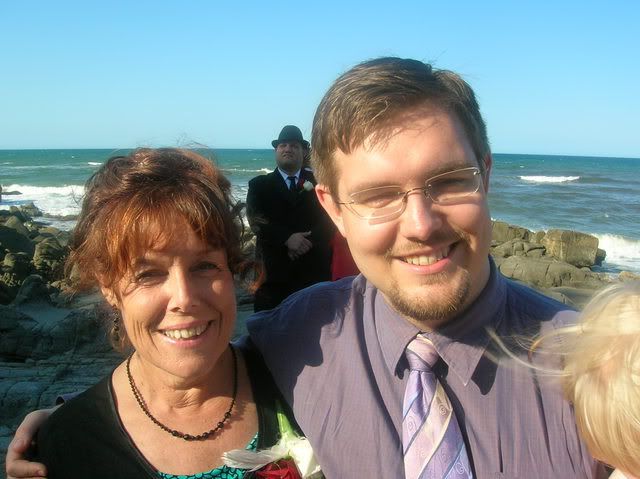 Sound strange? Well, it's because on this day, 29 years ago, my mother-in-law gave birth to a baby boy. And not only that, she gave birth via induction to a breech presenting baby whilst laying on her back with only a little "gas" to take the edge off the pain!
My hat goes off to her as I don't think I could've done that. Thank you Mum for letting that little baby become my husband. You did a great job raising him!
And of course
HAPPY 29th BIRTHDAY
, to my favourite man! I'm so glad you're in my life. Thank you for the way you take such great care of Shelby & I.